What we do?
Iterpec specializes in solutions for the tourism market. We develop custom projects with the agility and confidence you need.

Why Iterpec?
Because we want to be the link between you and your customer. An important piece of gear that drives your business and helps you be more efficient. We want to help you grow your business network, make it easier for you and increase your sales.

+ Tecnology

We have exclusive integrations with various hospitality content providers and provide our prices, information and content via API to the largest operators in Brazil.

+ Payment method

Our business model includes prepayment, billing and flexible credit card installment
+ Security
We are very concerned about our customers' data security, ensuring the lowest risk with credit card transactions and reducing fraud and constantly investing in data security and intelligence.

+ Profit
We select the best suppliers from Brazil and the world and deliver very competitive conditions so that our customers can work with the best margins.

Cases e Clients
Some clients are keen to trust our work and have devoted a few words so that you can understand the importance of our work, improve your revenues and the quality of your services.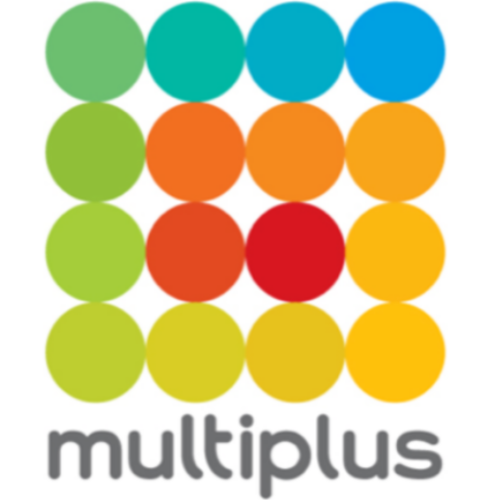 Gustavo Cabelo
Múltiplus
"Iterpec is an extremely upstanding and agile partner, supporting us very much with its technology, financial and service services."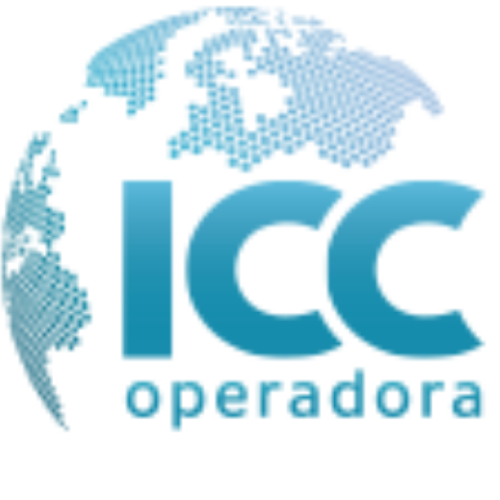 José Carlos Gomes
partner director
"Whenever we need Iterpec service, before, during and after the sale we are very well attended. We look forward to the willingness of all employees to make the sale satisfactory not only for ICC but also for the travel agency and its passenger. To you from the Iterpec team, thank you very much! "